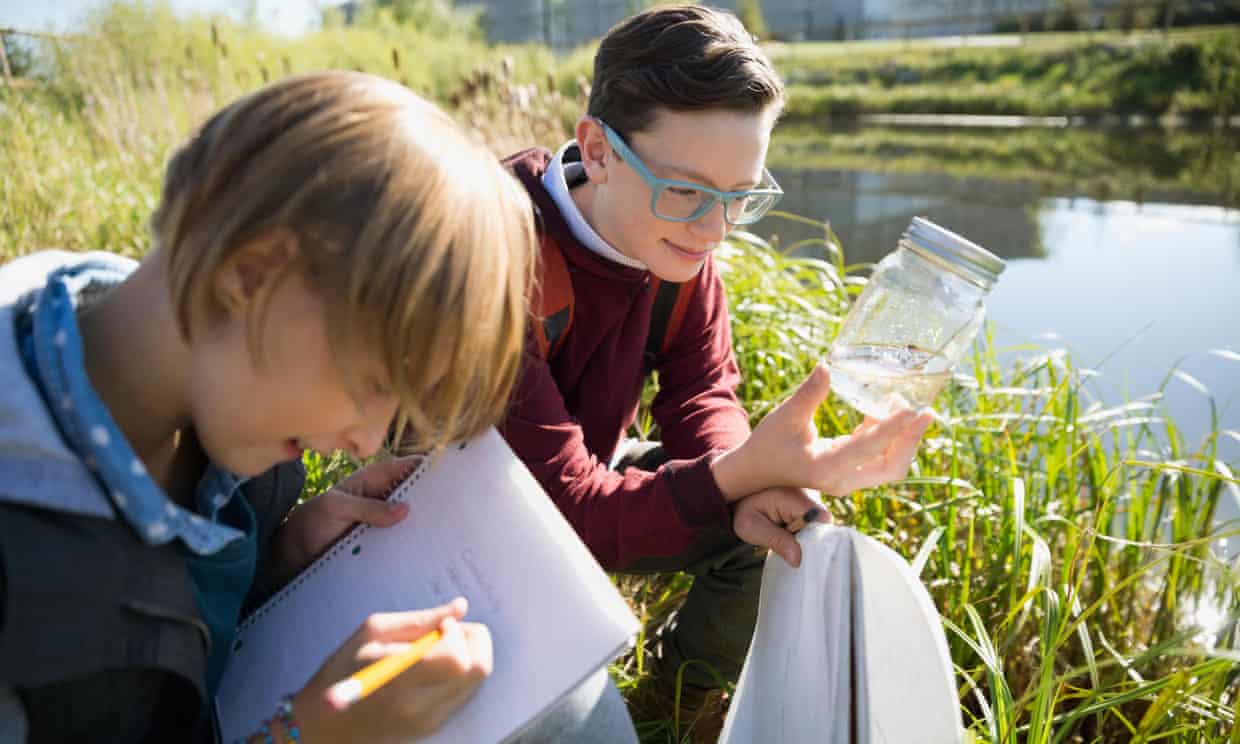 Great article from The Guardian on Five easy ways urban schools can experiment with outdoor learning.
Just go outside – ask, can we do this outside?
Small is okay – even a small outdoor space can have container gardens, bucket ponds, logs or bug houses.
Bring nature indoors – plant seeds, catch bugs, invite wildlife specialists.
Look what's nearby – and make going outdoor a part of your routine.
Visit local green spaces
Bonus tips: Involve students in planning and carrying out these activities and connect with like-minded educators (such as the World Forum Nature Action Collaborative for Children).